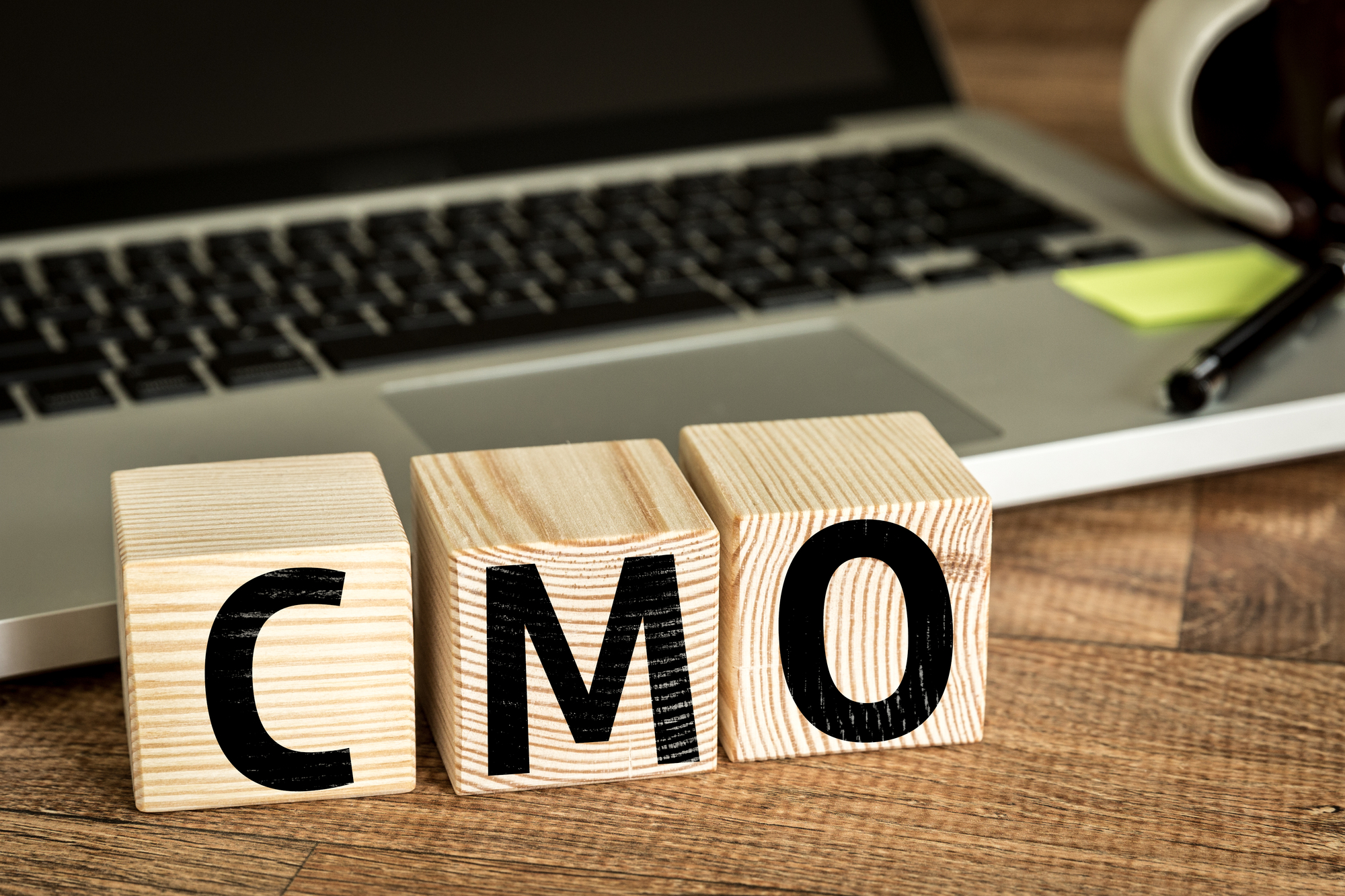 06 Feb

What are the plus points to hiring a CMO?
What are the plus points to a CMO?
A CMO can grow and develop a company's marketing division without the need to employ a full-time marketing director or pay a salary, PAYE, insurance, sick pay, holiday pay, pension contribution, travel expenses, benefits etc
A CMO will consider strategy, marketing research and brand development. They will appraise how a company fits in its market position, analyse trends and stats and incorporate the results into the overall strategy
CMO's create content designed for a long-term marketing campaign including social media, ads, videos and PR
A CMO can work alongside or hand in hand with sales teams to help develop leads
A CMO will know how to effectively use traditional marketing tools such as events, workshops and print to gain traction whilst also utilising digital marketing
The company decides how often they require a CMO's services, e.g. full time for three months, once a week, indefinitely etc. Once a marketing strategy is starting to be delivered, the company can review the current situation. Perhaps the CMO will take a consultant's seat and come in once a month, whilst members of full-time staff take on the role
A CMO will know many people, bringing in any number of fellow experts to help forward and champion a company. CMO's are the royalty of networkers!
CMO's are a fresh pair of independent eyes, bringing their skills and expertise to successfully develop your marketing. They will be able to spot your company's issues which lead customers to prefer competitors, whilst finding solutions to solve flawed areas and truly deliver the USP.
A CMO is not one dimensional. CMO's aren't just highly qualified marketers; they're also business developers. CMO's will have spent time in executive positions in industry and understand business. They make strategic decisions designed to deliver revenue and growth. A CMO is a very powerful business ally for any company
CMO's drive marketing through understanding the processes that underpin effective strategy, ensuring the marketing delivers more customers, revenue and business growth
Ok, what are the negative points to a CMO?
Um, there aren't any!
If you want your company to expand with the least amount of cost in a manner that's highly professional and competent, a CMO is your solution!
Need any more information regarding hiring a CMO? Please get in touch
Marketing + Independent CMO = New Marketing Solutions + New Customers + Company Growth