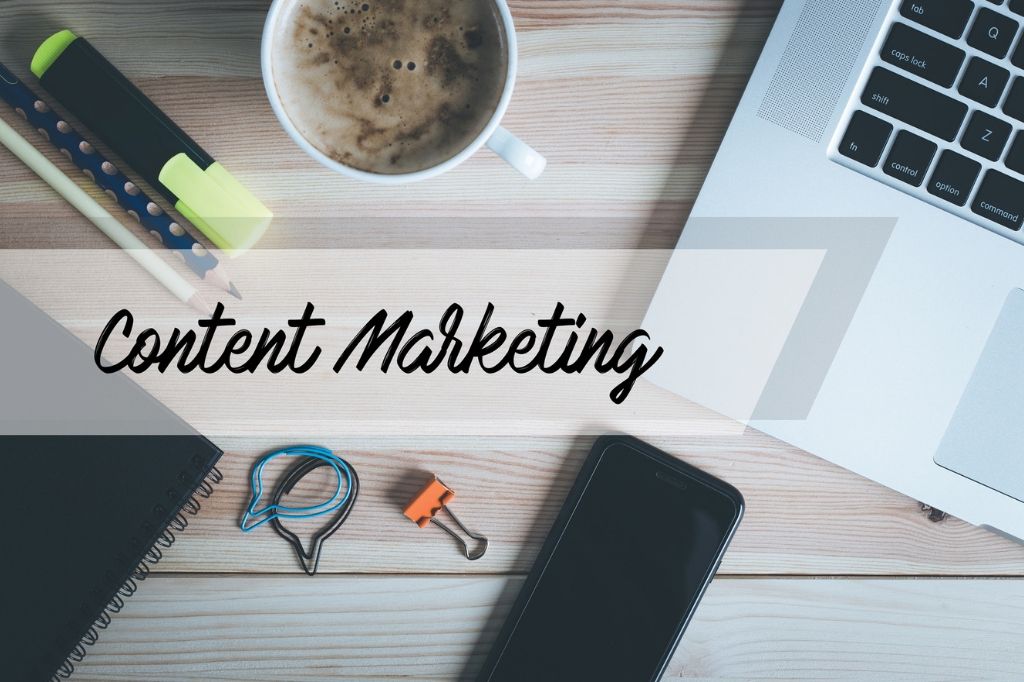 11 Jan

Why Do I Need Content Marketing?

Content marketing is hot hot hot and will be one of the most important marketing tools in 2019.

No longer is it a broad brush and one size fits all. It is content targeted to particular segments of your audience, identifying with their pain points, showing you 'get them' and genuinely helping them towards a solution. By narrowing your audience, content engagement will improve and so will conversion and ROI for this segment of your marketing strategy.
did you know?
Content marketing gets three times more leads than paid search advertising (Content Marketing Institute, 2017)
55% of marketers say blog content creation is their top inbound marketing priority (HubSpot, 2018)
Titles with 6-13 words attract the highest and most consistent amount of traffic (HubSpot, 2016)
43% of people admit to skimming blog posts (HubSpot, 2016)
96% of B2B buyers want content with more input from industry thought leaders (Demand Gen Report, 2016)
So we know how valuable great content is, but how do we generate tip-top content every time?
10 Top Tips for Top Content
Keep it new and fresh
Be authentic and transparent
Be personal and interactive
Feed curiosity
Tap into emotion
Share humour
Demonstrate your authority
Provide an invaluable resource for your audience – inform, educate, help
Reflect your brand voice, personality and values
Partner with influencers and invite them to create content with you
Hubspot's Blog on the Future of Content Marketing sums it up nicely; 'Publish less. Publish well. Publish when you only have something valuable to say.'
How Do I Know What Content Adds The Most Value?
That's easy! Ask your customers what sort of content they would find most helpful. Explore their pain points or problems they need help solving and write content to support this. However, creating great content is not just down to you alone or your marketing team. Tap into other areas of expertise in your company. From sales reps in the field, customer-facing teams on the phones or the CEO, they'll all have incredible content to share.
If you would like any help with your content marketing or just need some advice, please get in touch